Five tips for having fun with your kids in an apartment
The first two weeks of the summer holidays have already passed. After a few pleasant days full of activities, you may have run out of ideas to entertain your children. Do you sometimes lack the inspiration to keep the kids busy in an apartment? Do you need a few fun ideas? We are happy to help you with five tips!
Stir the cooking pots
Dive into the kitchen with your kids. Your kids will love being involved in the whole process, from choosing what to cook and going to the supermarket to prepping the ingredients and cooking the dish. You could do the classic biscuits or cakes, but why not make dinner together? You'll feed two birds with one scone! Organise an Italian evening and put pizza on the menu: an ideal dinner to make with the kids. Simply knead the dough, cut up the vegetables and then top the pizzas with whichever ingredients they fancy.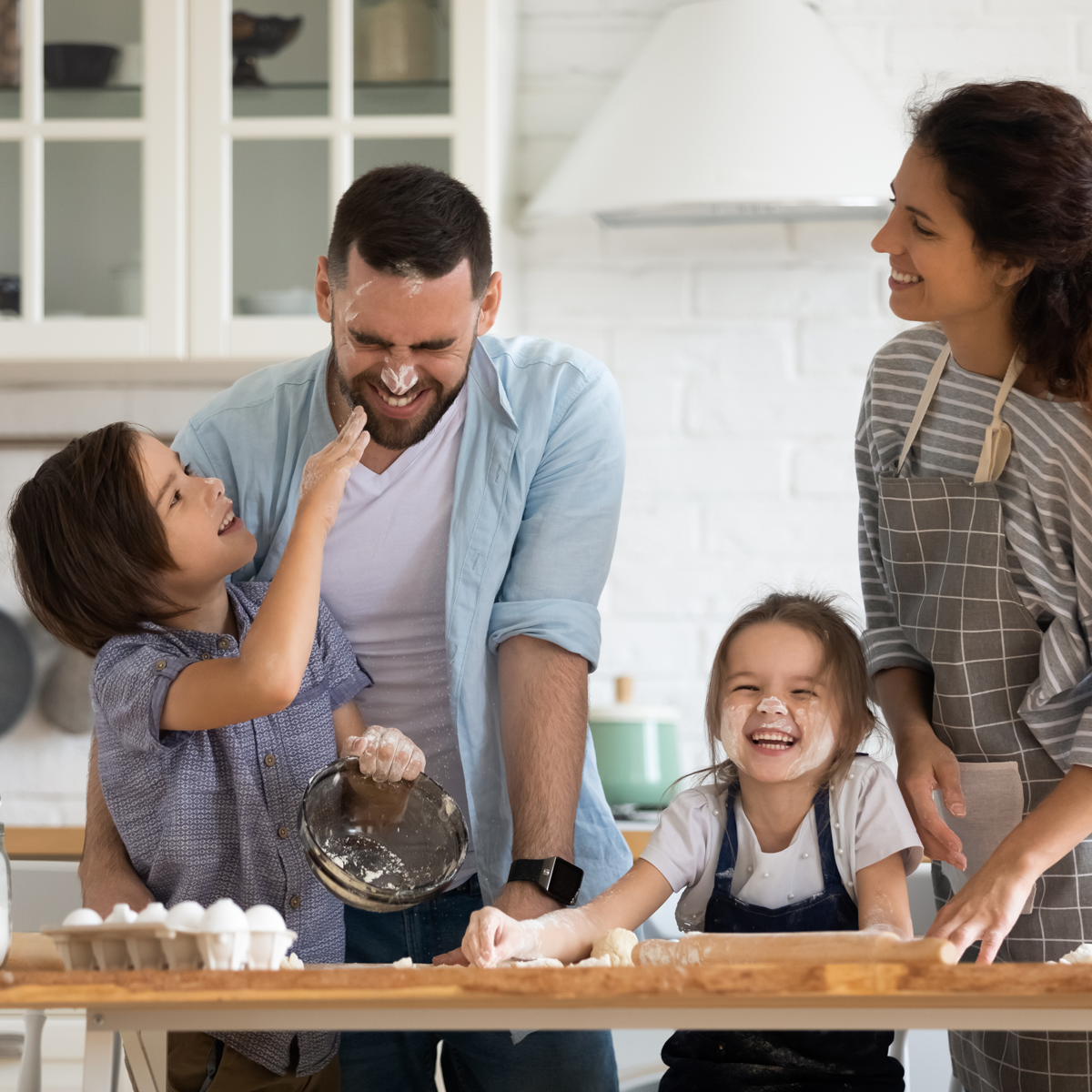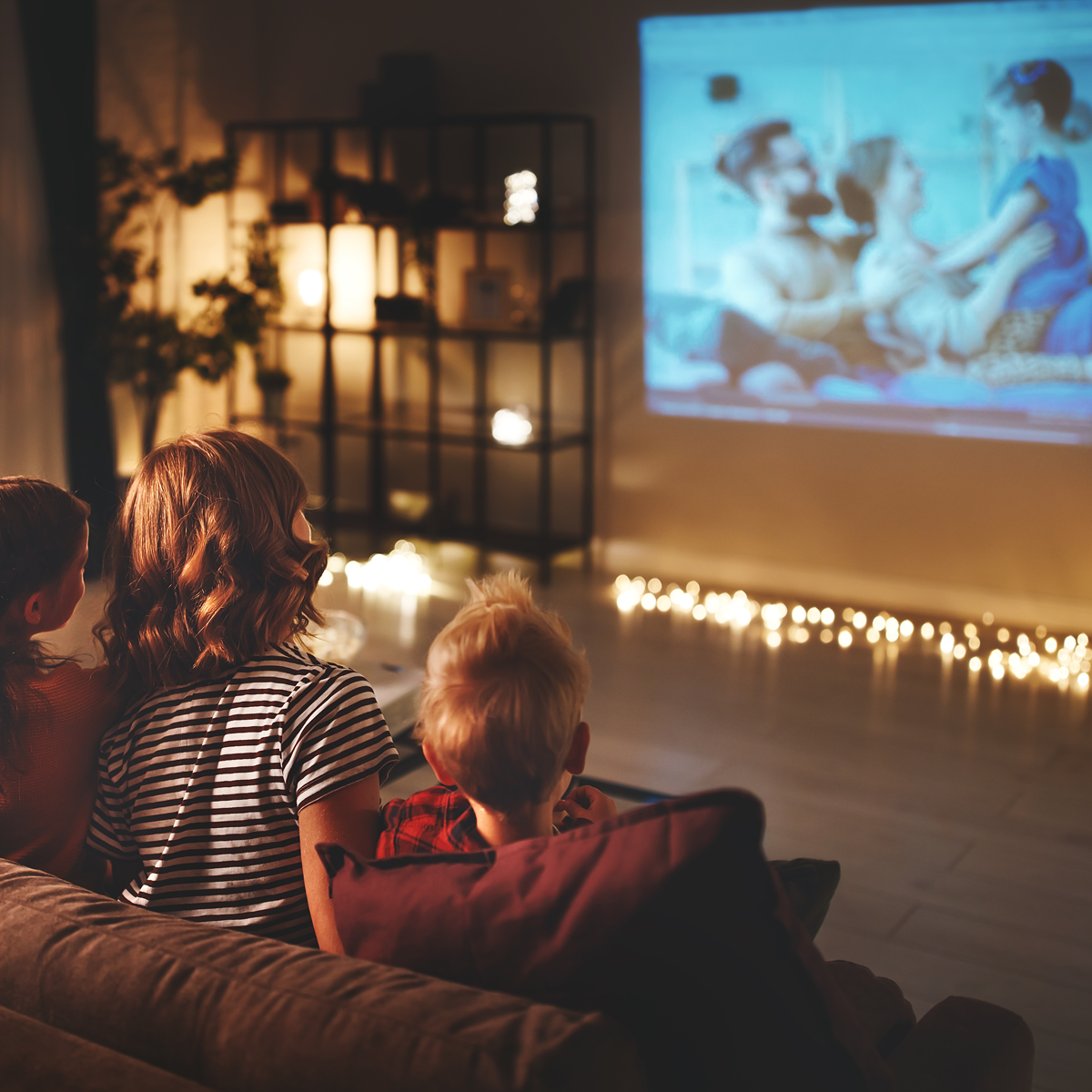 Build your own cinema
Why not recreate a cinema in your own apartment? You can let the kids choose a film and start crafting the admission ticket. By putting some chairs in front of the TV or dressing up the sofa with cushions and blankets, you can create a real movie theatre in your own living room. Don't forget the snacks. You can show off by making the popcorn yourself, but snacks from the supermarket will also be appreciated! Once the film has started, you might even enjoy a few quiet moments.
Turn your living room into an art studio
After making the cinema admission ticket, have you acquired a taste for crafting? Then you can easily plan a whole afternoon of crafting. Make the grandparents happy with a handmade photo frame, get out the paintbrushes or get to work with scissors and paper. The possibilities are endless.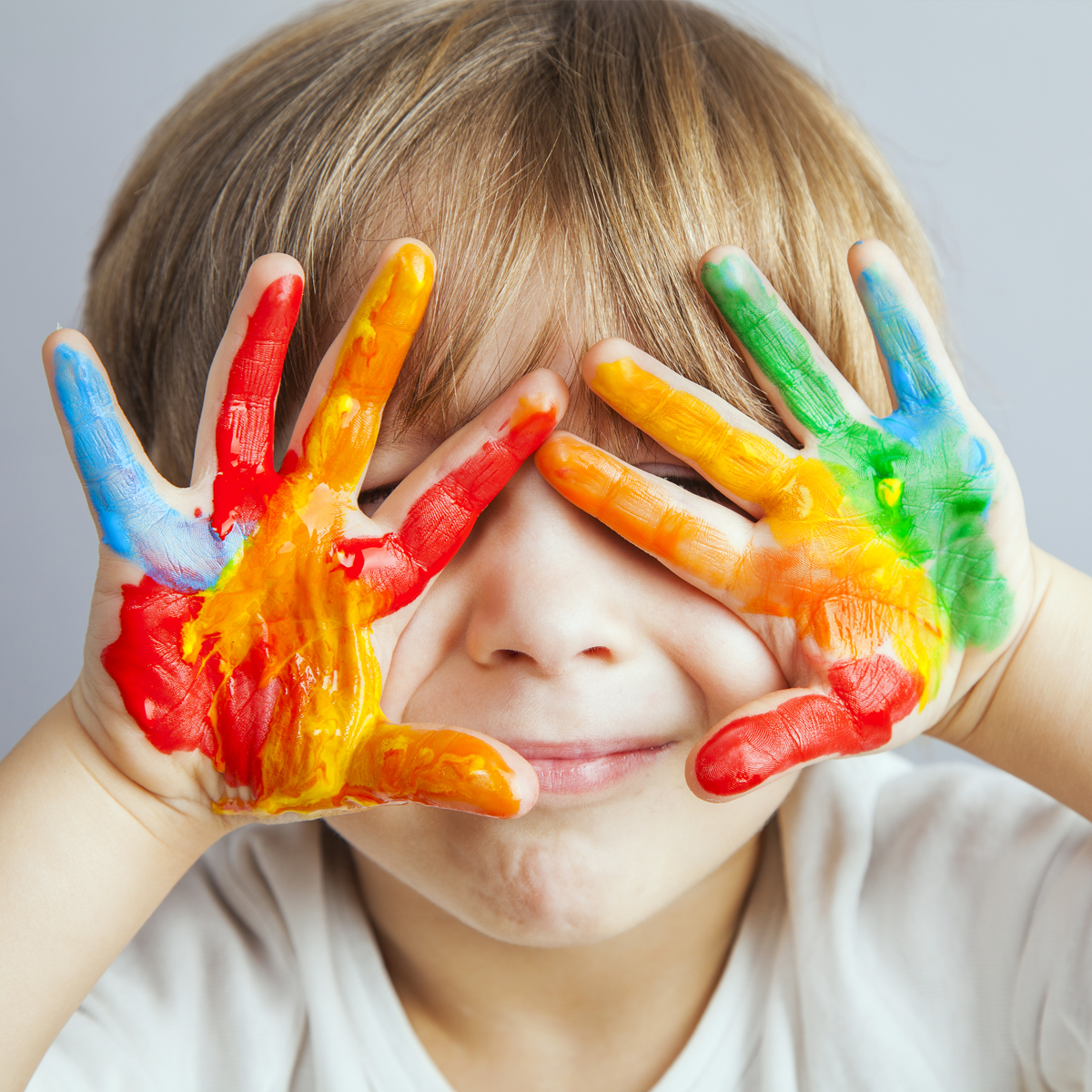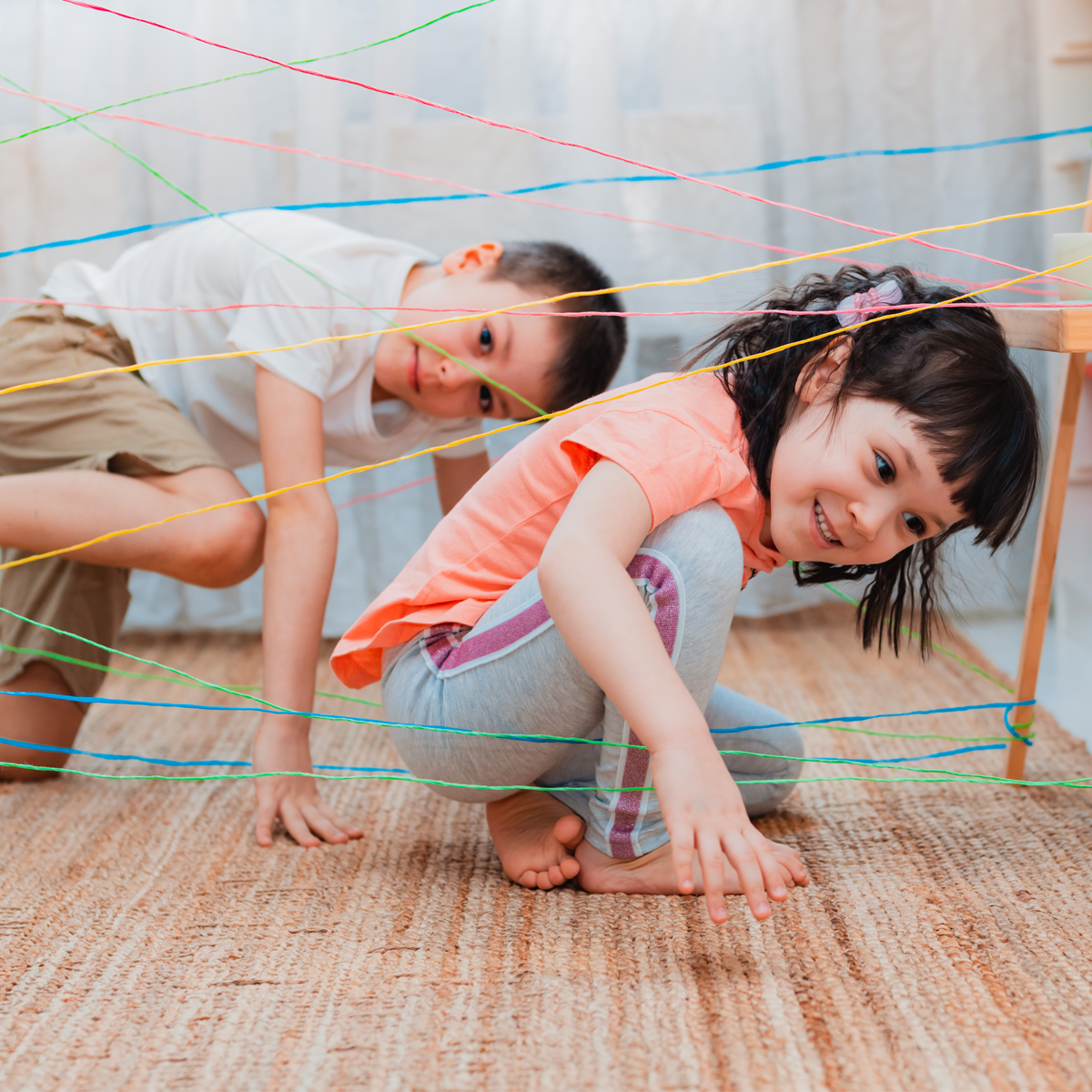 Create your own Mission Impossible course
Looking for something slightly more active?  Then grab a ball of wool and some masking tape and create a real obstacle course by stretching and sticking the wool criss-cross between the walls. By choosing a narrower space such as a corridor, you need less wool and make things easier for yourself. Once the course is ready, encourage your children to try crossing the room without touching the threads. Fun guaranteed! If you notice that the course is a bit too simple, add some extra threads or hang bells on them for an extra challenge!
Camping 'Chez Soi'
Fancy some more adventure? Indoor camping is the solution. Put up a tent, if you have one, or make one yourself with some sheets and a few chairs. Nothing is cosier than reading a book together in the tent just before going to bed. Set up the air mattresses, sleeping bags and pillows and get ready for a cosy night in the tent. It'll be just like the real thing!